Discussion Starter
·
#1
·
It's been a long time since I've been active here. I hope everyone is doing well.
A few months ago I started a project for developing a custom intake for my bike. I wanted something cool that nobody else had. Over on riderforums, the members have dubbed it the BadA$$ Intake. I used to practically live on this site when I had my M50 (sold it about 4-5 years ago). Now I hang out over there mostly. Anyways, here are some pics.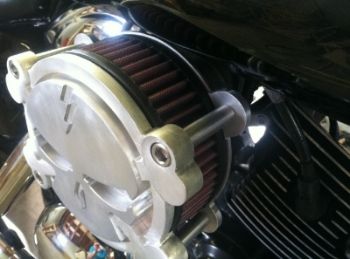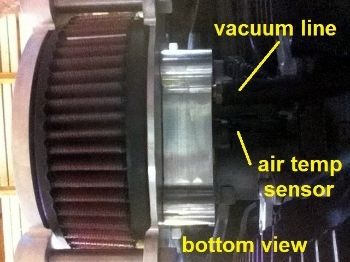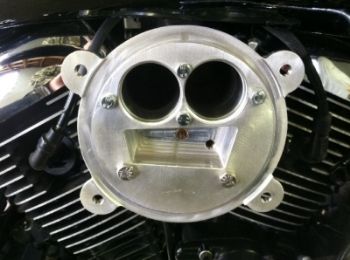 In the pic below you can see how the intake tract has been lengthened.