Discussion Starter
·
#1
·

These Michelin Commander II tires combine industry-leading performance, longevity, comfort, and styling. These tires were created using the most recent design and technological innovations with the rider's safety, comfort, and enjoyment in mind. They feature an innovative tread pattern and compound to give you the unmatched handling, stability, traction, and grip required for maximum safety on both wet and dry surfaces. So, with a set of top-of-the-line motorcycle tires from Michelin rediscover the thrill of riding your bike.
The Commander II tires look and feel innovative. The tread pattern design and unique and very effective. The premium sidewall finish will give your bike a flawless appearance. The idea behind the design of these tires was to combine some of the best features and give the customers the best possible product. The full package includes riding excitement, durability, and safety without any compromises.
MICHELIN TIRES® - COMMANDER II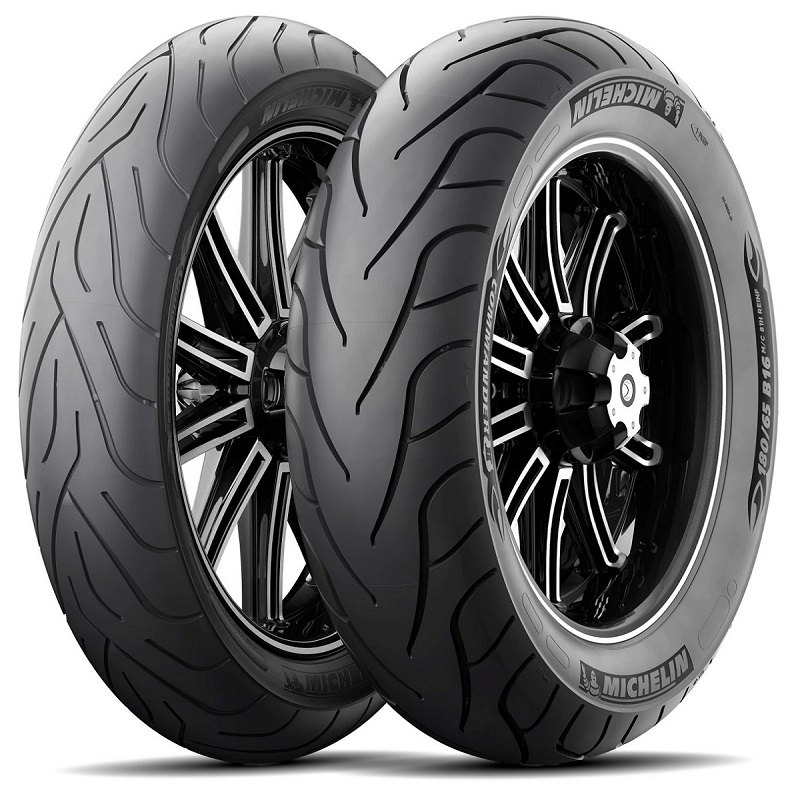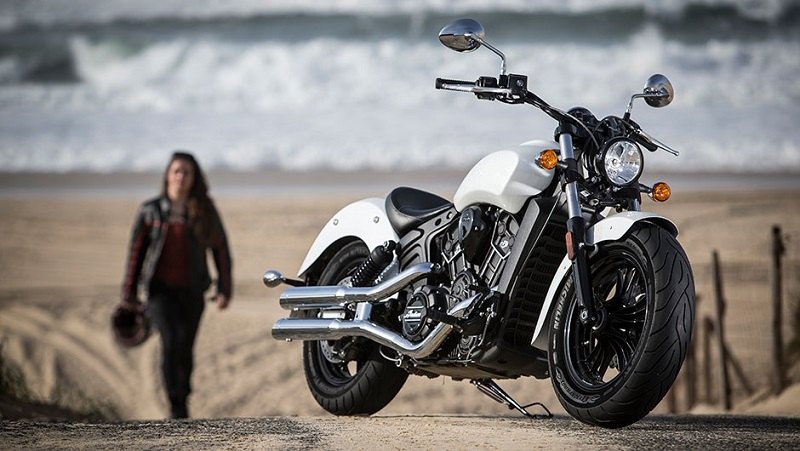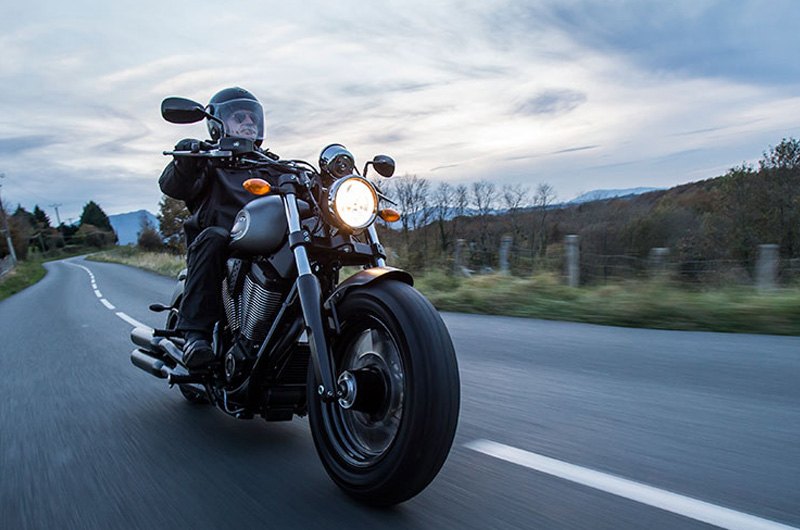 Features:
• Perfect upgrade to dress up the wheels of your bike
• Just the way to enhance your riding experience
• Will safely get you to and from your adventures
• Designed to provide improved control, handling, and grip
• Engineered to perform at its best in a variety of driving conditions
• Tread design enhances the wet braking experience to ensure a safe and confident ride
• Made of specially formulated compounds to enhance durability and longevity
Sizes:
15"
140/75-15 65H | 140/90-15 76H | 150/90-15 74H | 170/80-15 77H | 180/70B15 76H
16"
130/90-16 73H | 130/90-16 73H | 140/90-16 77H | 150/80-16 77H | 180/65B16 81H | MT90-16 72H | MT90-16 74H | MU85-16 77H
17"
100/80-17 52H | 120/90-17 64S | 130/80-17 65H | 140/75R17 67V | 140/80B17 69H | 160/70-17 73V | 200/55-17 78V
18"
110/90B18 61H | 130/70B18 63H | 150/70B18 76H | 180/55B18 50H | 240/40-18 79V
19"
100/90-19 57H | 110/90B19 62H | 120/70-19 60W | 130/60B19 61H
21"
80/90-21 54H | 90/90-21 54H | 120/70B21 68H | MH90-21 54H
Go to the product page at MOTORCYCLEiD.com for more information.
To browse the full catalog of Michelin tires, use the link below:
Give our sales team a call at 888.903.4344 (Toll-Free) or 1.732.867.9995 (International) and we'll answer all your questions.