Discussion Starter
·
#1
·

Freedom Performance Exhaust is one of the most American brands on the market. For people forking there, freedom is not just an abstract idea or an action. For them, freedom is a way of life, because most of the company's employees are riders themselves. In its products, Freedom Performance Exhaust puts the idea of the freedom to dream, the freedom to live, and the freedom to experience life as only an American can.
The main mission of the company is to produce bike exhausts that can elevate your motorcycle to a whole new level of performance. Besides unlocking additional horsepower, these pipes are designed to enhance your bike's stylish appearance and make it look and sound unique. All Freedom Performance exhaust systems are made in the U.S.A., which means the quality standards are at the highest level.
Freedom Performance® - Combat 2-1 Long Exhaust System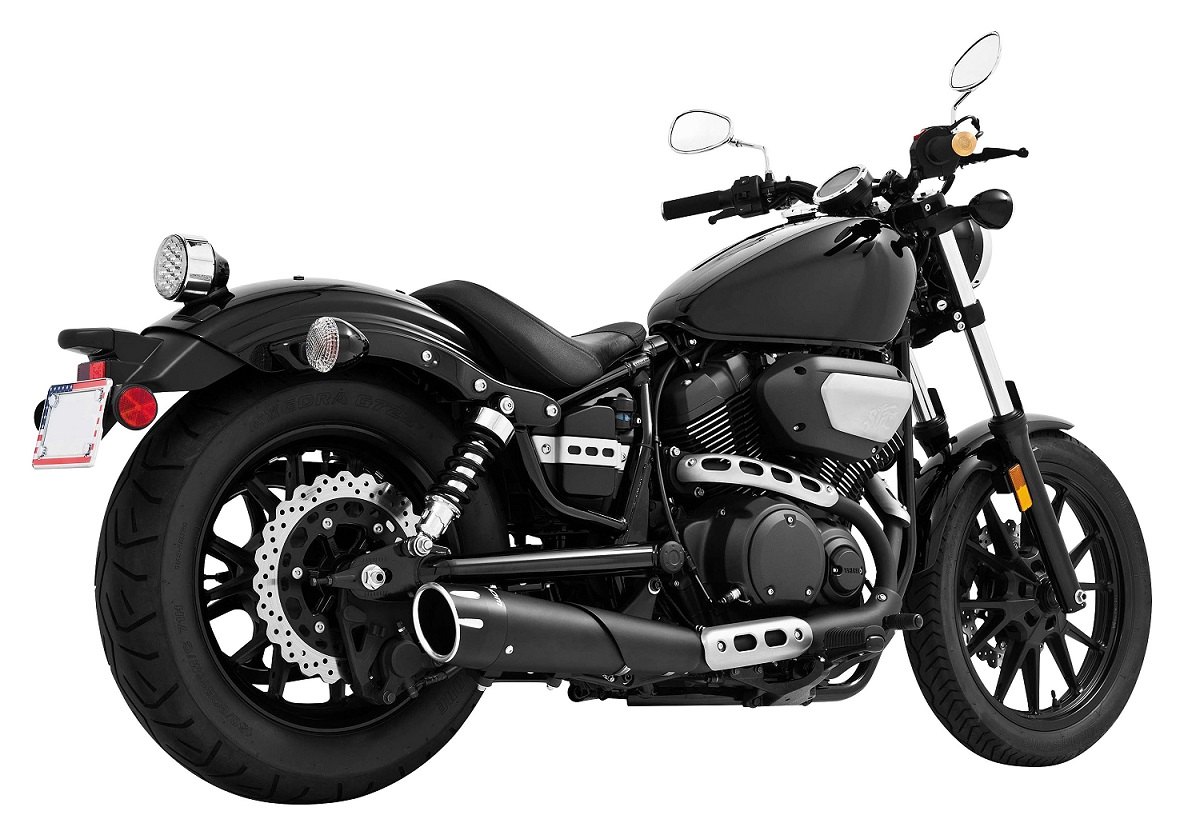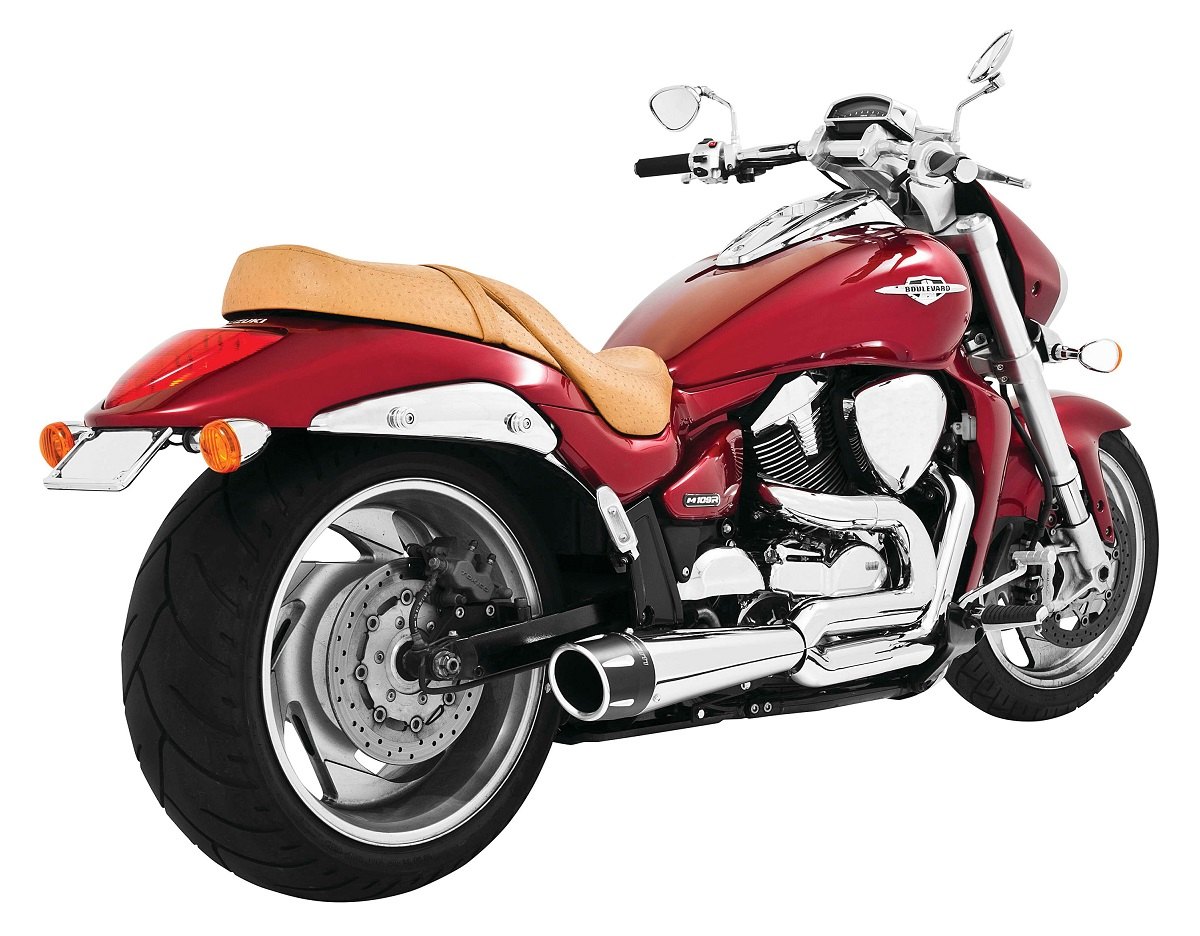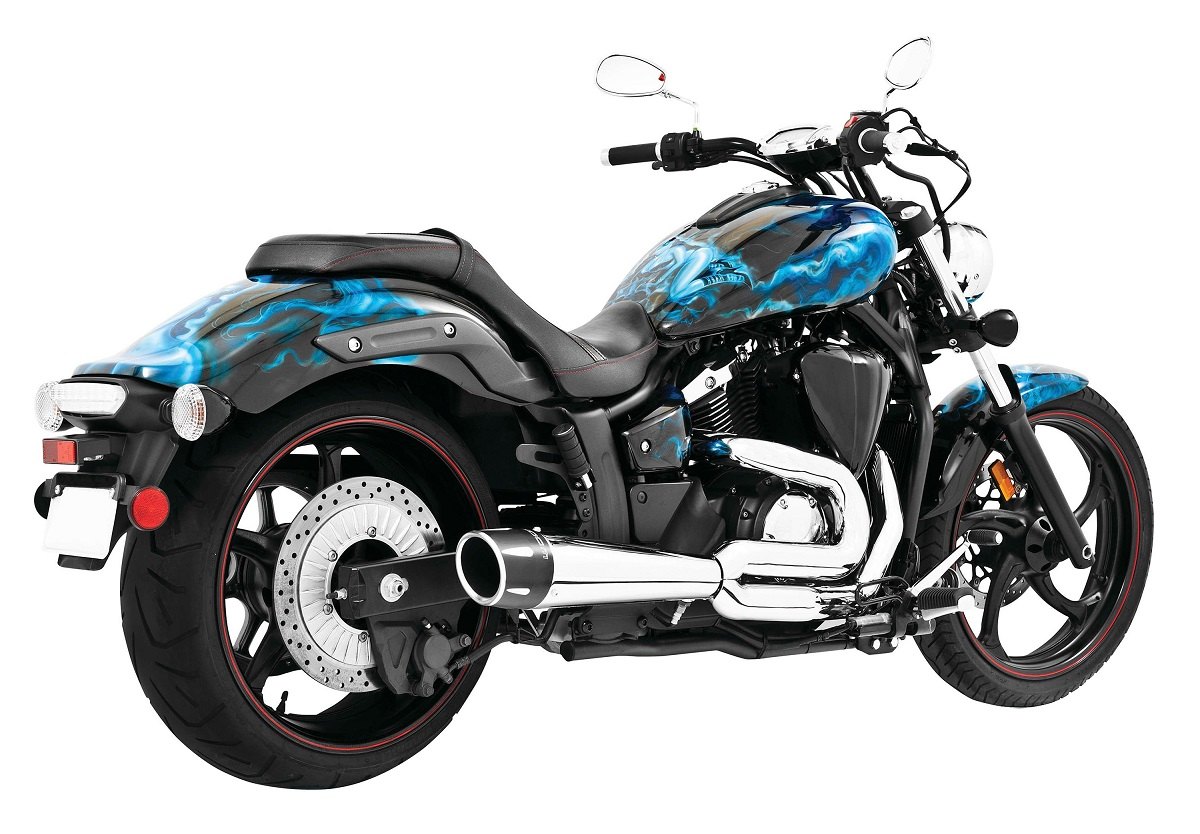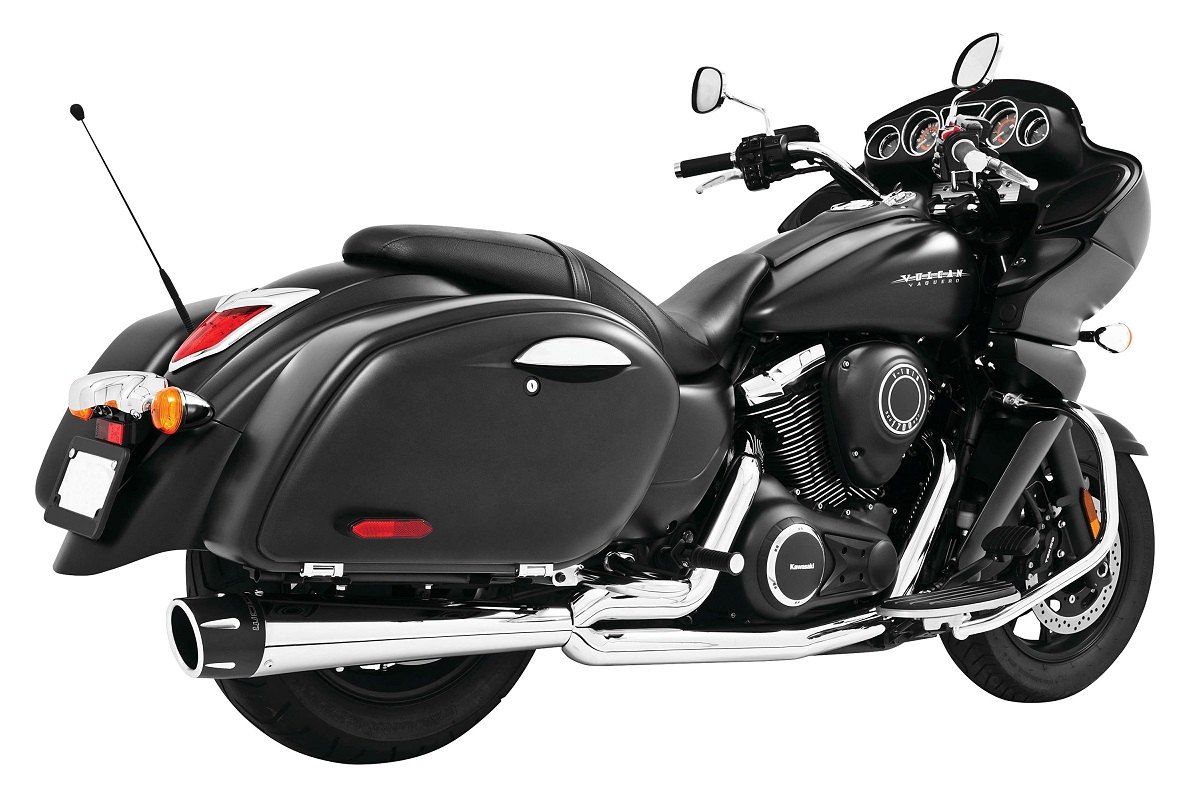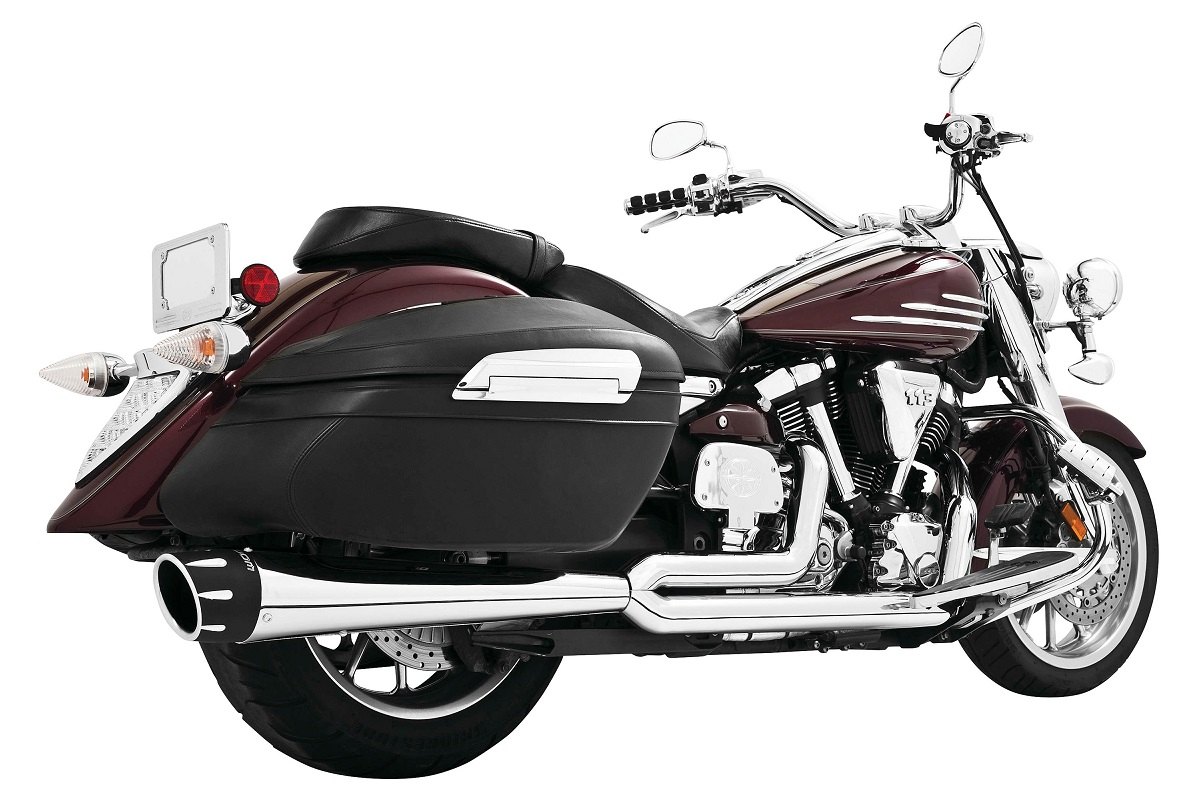 Fitment:
Honda
VT1300 Interstate 2010-2015
VT1300 Sabre 2010-2014
VT1300 Stateline 2010-2016
VT13CX Fury 2010-2017
Kawasaki
Vulcan 900 Classic 2006-2016
Vulcan 1700 Nomad 2009-2013
Vulcan 1700 Vaquero 2011-2013, 2015
Vulcan 2000 2004-2009
Vulcan 2000 Classic 2006-2009
Vulcan 2000 Limited 2006
Suzuki
M109R Boulevard 2006-2016
M109RZ Boulevard Limited 2010
C90 Boulevard 2005-2009, 2013-2015
Yamaha
XVS950 Bolt 2014-2017
XV19 Raider 2009-2014, 2017
XVS13 Stryker 2011-2017
XVS1300 V Star 2007-2017
XVS950 V Star 2009-2017
XV1900 Roadliner 2006-2007, 2009
XV1900CT Stratoliner 2008
XV1600 Road Star 1999-2003
Specifications:
• Type: 2 into 1
[font=Verdana, Arial, Helvetica, sans-serif]• Available Finishes: Black/Chrome[/font]
​
• Available End Cap Finishes: Black/Chome
Features:
• Premier performance 2-into-1 exhaust system
• Stepped headers for anti-reversion, full range torque, and optimal horsepower
• Stepped performance baffles
• 16 gauge heavy-duty 220? blue proof shields available in chrome or black hi-temp finish
• Complete with mounting hardware and brackets
• Made in the U.S.A.
Click on the image to enter the product page at MOTORCYCLEiD.com for more information.
To browse the full catalog of Freedom Performance exhausts, click the "Shop Now" button below:

Give our sales team a call at 888.903.4344 (Toll Free) or 1.732.867.9995 (International) and we'll
match any competitor's price
.​